According to Jenni Russell in The Guardian, "Almost 60% of us claim that our friendships are more important to us than career, money or family." After all, we get to choose our friends! Below is a paragraph from Jenni's article:
What are friends for?
You choose your friends, not your family – and for many today, the former have become the most important people in their lives. But are you sure your friends really like you as much as you like them? And how do you know they will still be around in five years' time? In the first of a highly personal three-part investigation into modern relationships, Jenni Russell looks at friendship.
So,  what do you think friends are for?  Please add your comments below: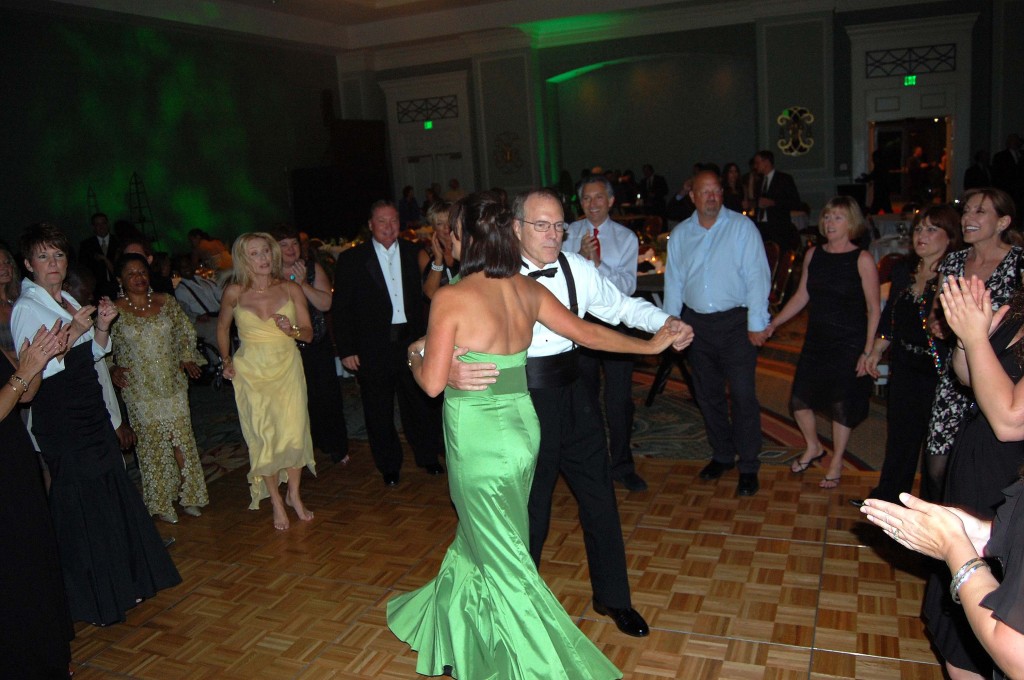 Virtually every mentor and consultant giving advice about social networking will tell you that the goal is relationships, not just contacts. My mission is to learn how to achieve that goal. Collectively, everybody knows more than anybody, so I hope other successful networkers will contribute posts, comments, and video interviews.
Posted in
Uncategorized
by .