Jun 10
6
Lasting friendships usually begin with shared interests. One of the quickest and easiest ways to find friends is to participate in groups and activities in which you are sincerely interested.  Conversation is easy and comfortable when you interact with others who are interested in the same things. You can act naturally and be your authentic self, and you will attract the kind of people who will like the real you.
Thanks to the internet there is no excuse to remain lonely! Social networking sites and matchmaking services make it easy to find friends online. One of my favorite websites is meetup.com, which offers the best of both worlds — online and offline. You can search and select from hundreds of interest categories in thousands of locations.
What is relatively unique about meetup.com is that after you find the group online, you actually meet up in person ( irl :). Simultaneously, you meet numerous people  who share your same interests — all at the same time. Although it is only one of the ways to find friends online, it is an efficient way to sort from millions of netizens, the ones who both live near you and share your interests, too.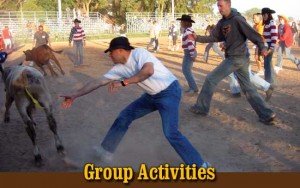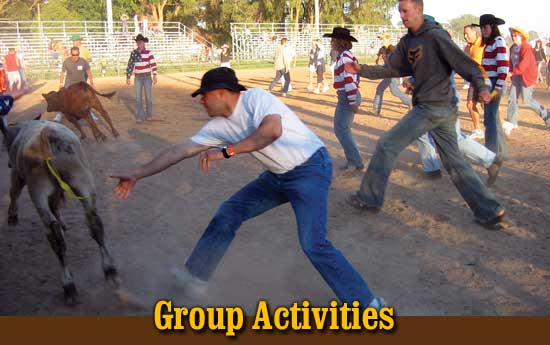 Related posts: